Sidebar
Pro In The Spot Light
In The Spotlight: Allison Hendricks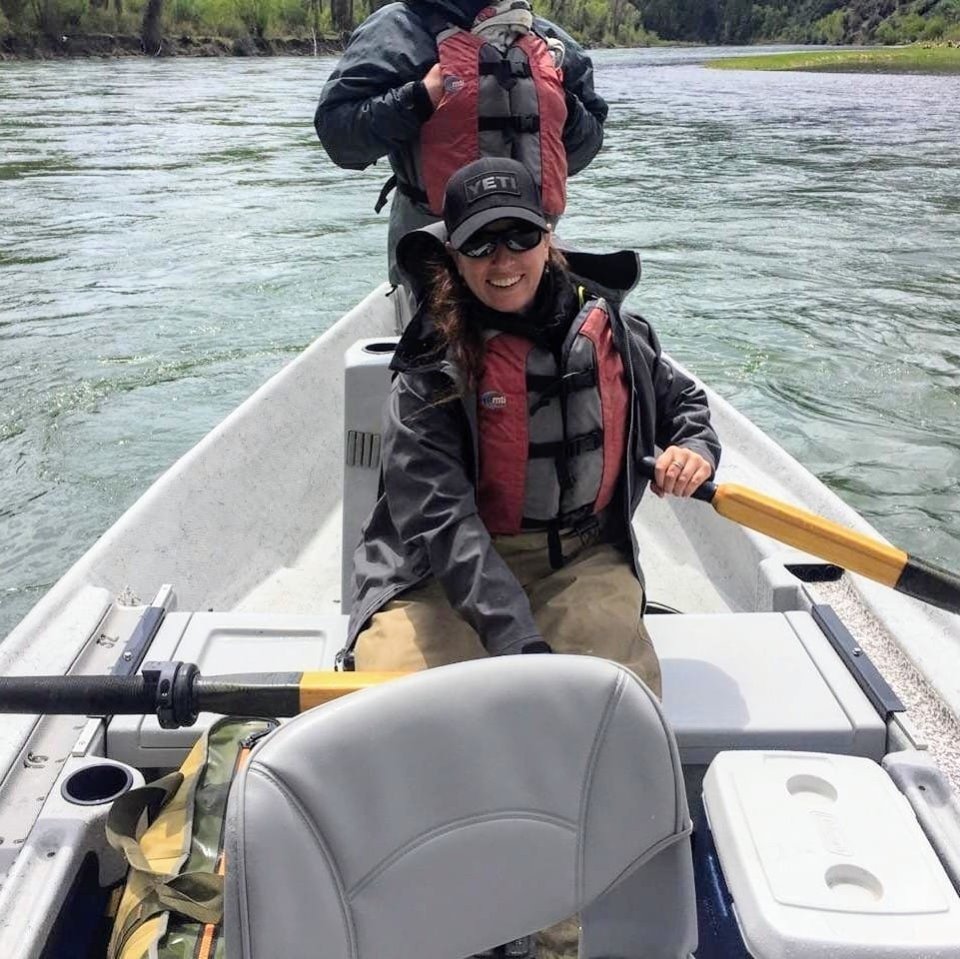 When Rick and I acquired RiverBum six years ago, we decided the business needed a strategic redirection. We felt women in the market place were grossly under represented.
We felt we needed a pro and ambassador program that was different at the time than any other. We wanted women in our program that were guides, product testers, fantastic fishermen in their own right would represent themselves and our brand in a professional manner.
This is where Allison enters the picture. Allison is RiverBum's first Pro. She's originally from Pennsylvania, but has lived and fished in Idaho, Texas, Florida and Wyoming. She gave up a lucrative career as an ER nurse to pursue her passion full time.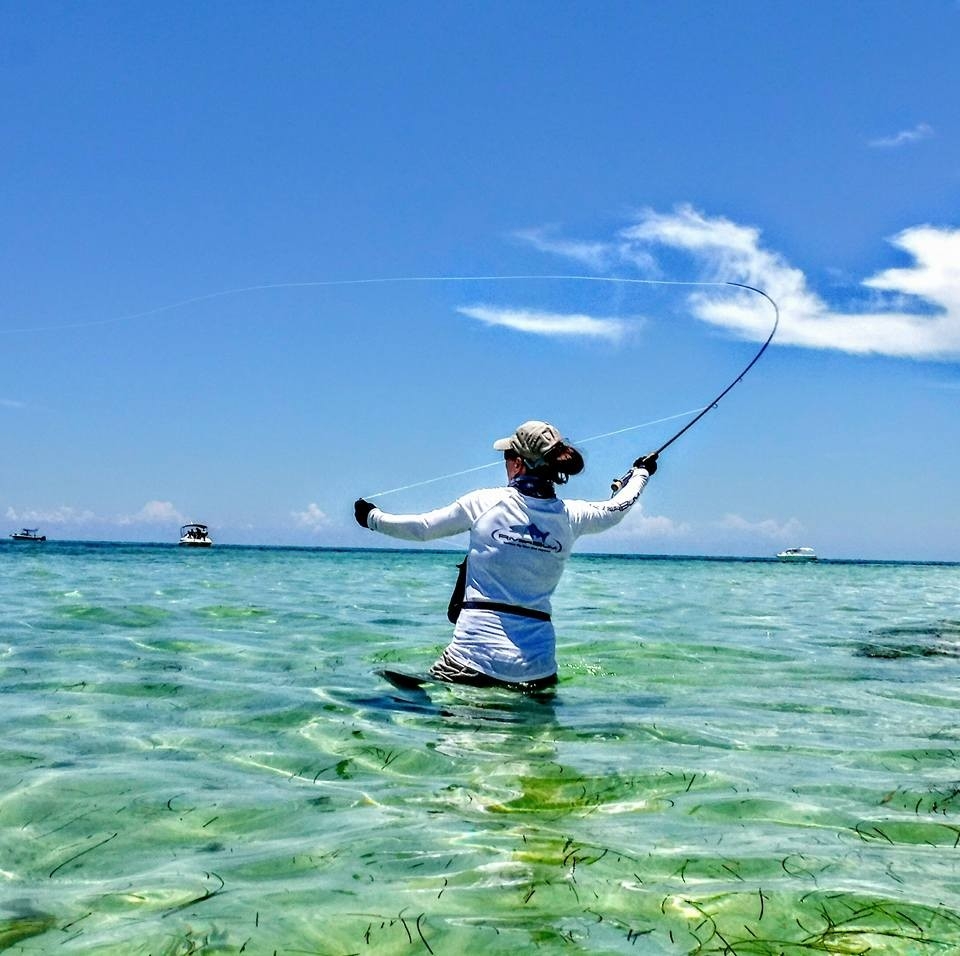 Allison is a true pro. She's a product tester, helping us establish our saltwater fly portolio. She does similar work for Monic Fly Lines and Maxxon Rods and Reels.
Allison wade guides the west coast of Florida predominantly these days, although this summer, she decided to change things up and can be found in a drift boat in Wyoming. If it swims, Allison will catch it, that's guaranteed.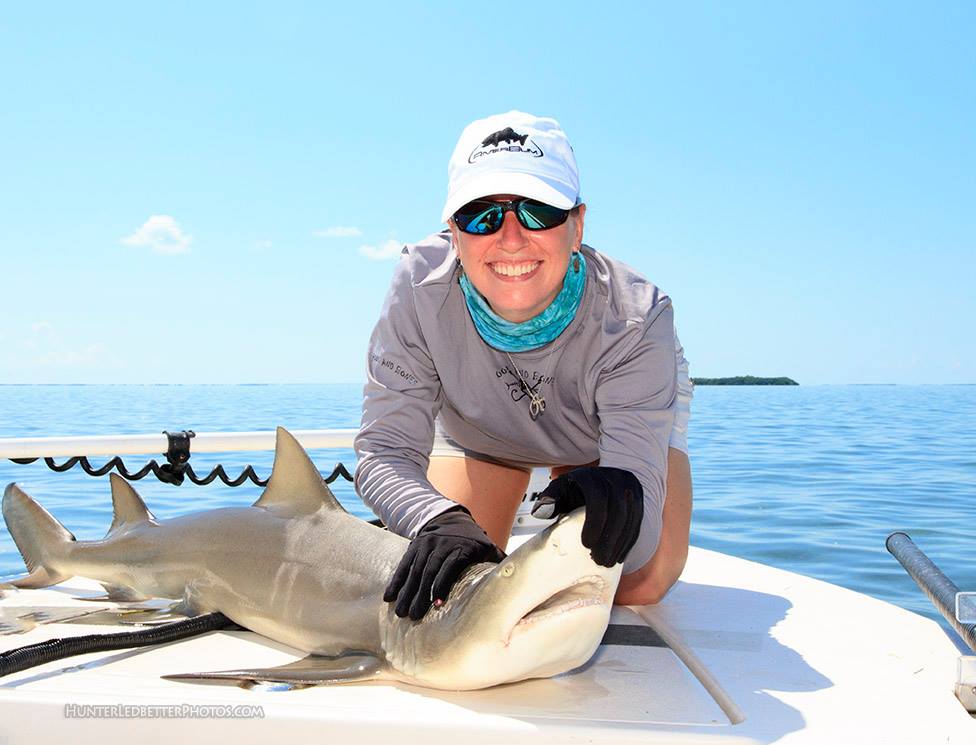 Follow Allison on Facebook and Instagram (flycastergal). She great fisherman, casting instructor and even better person. Put fishing with her on your bucket list, you'll be glad you did.