Sidebar
Green Drake Hatch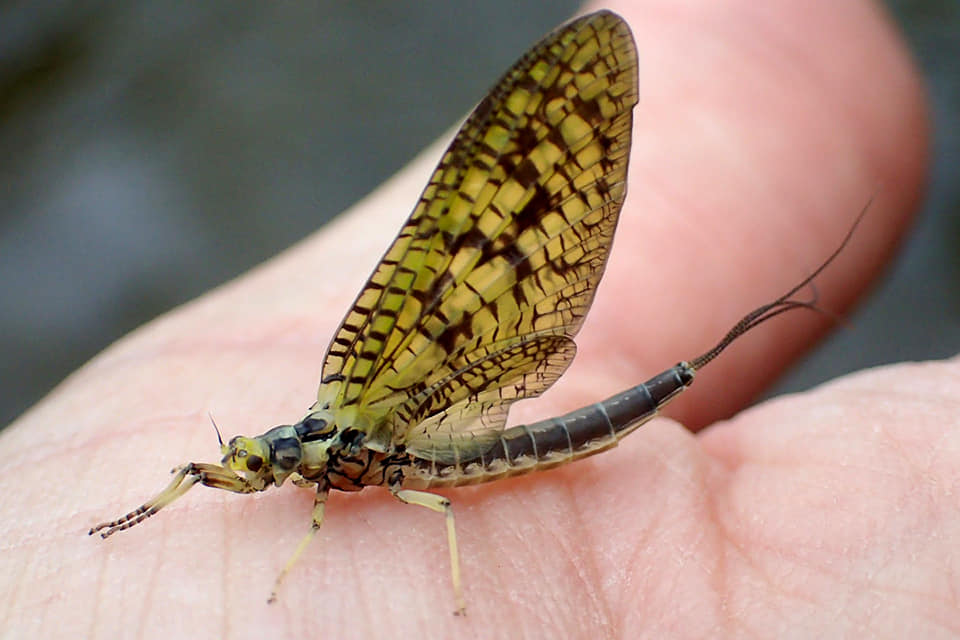 Hello fellow PA Fly fisherman! Every year I hear talks of the infamous green drake hatch and guys talking about how they can never seem to hit this very limited time hatch which always seems be around the end of May or the beginning of June. It's a short hatch that only last 10-14 days.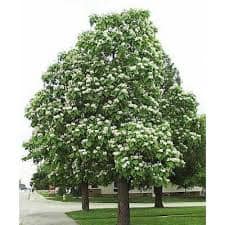 Well here is a little secret to help you nail down the green drake hatch. The northern catalpa tree has a large heart shaped leaf pattern, white flowers and a long seed pod. Based on days of generated growth within the year, it takes approximately 188 days and this tree will go into bloom as pictured. The green drake needs the exact same amount of days of generated growth for this nymph to make his way to the surface and hatch!
So that being said if you are in Pa and see the catalpa tree in bloom then get out on the water because the trout are gorging on these beauties! There are many things in nature that coincide with one another like this. We just need to tune in!