Sidebar
Fly In Focus: Ray Charles
"Even a blind man can catch fish with this fly"….and so the legend goes of how the "Ray Charles" fly got its name. The pattern originated as a "guide fly" on Montana's tail waters as a sow bug imitation.
Sow bugs are often overlooked, and routinely mistaken as a scud.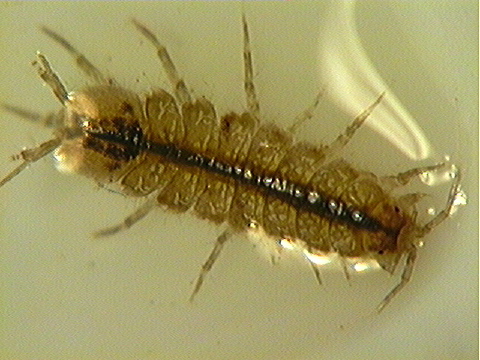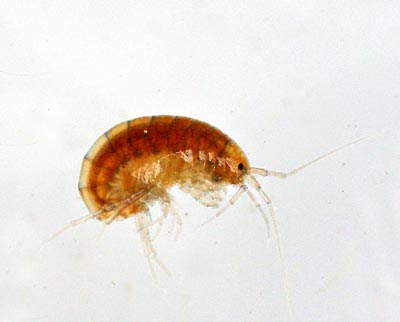 This sow bug is very hot pattern to all feeding fish that are below a tailwater, in a lake and rivers. Even the most selective fish will turn for this fly. This fly is a must to have in your fly box that catches fish throughout the year.