Sidebar
Fall Fly Fishing
Fall is one of the greatest times to do some fly fishing. Not only is it beautiful, the temperatures are great and the fish are happy and hungry. I've also found that the waters are less crowded with people out hunting rather than fish. There are exceptions of course, but I don't target the tourist runs either. Combat fishing is just not for me.
Autumn fishing does present some unique challenges. The weather is ever changing. Cold, near freezing mornings, and shorts weather in the afternoon.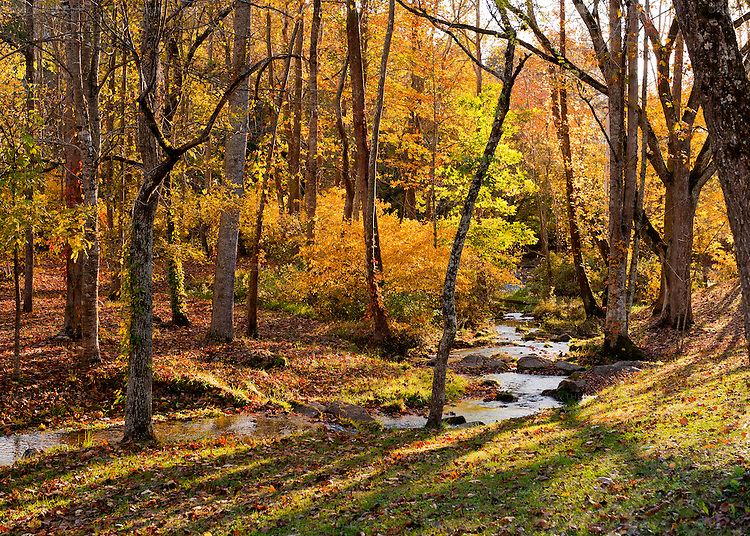 You also need to change up your bug game too. The hatches are less prolific, and the bugs are smaller. This is really blue winged olive time. Dries and emergers are the name of the game here. I don't take anything with me greater than a size 14 as a rule of thumb and I got down to a size 20. For those that aren't as visually challenged as I am, you can go down to a 24…..and good luck!
When I nymph, I do fish stoneflies, but they are on the smaller side. Nothing bigger than a size 12. I'm two fly rigging as I normally do. For my dropper, it's normally a pheasant tail, a caped avenger, or an attractor fly like a lightning bug.
Stealth is also more important this time of year. The water is low, clear, and generally slow. The fish can be spooky. A lot of guys still tightline this time of year, and you certainly can, I generally fish with an indicator because I feel I can get further out and still get a good drift and present the fly in the strike zone.
This time of year can present some wonderful fishing opportunities and some lasting memories on the water. That's it for now my fishy friends. Please remember to take care of our waters, they are the only ones we have. Pack it in, Pack it out…and leave no trace.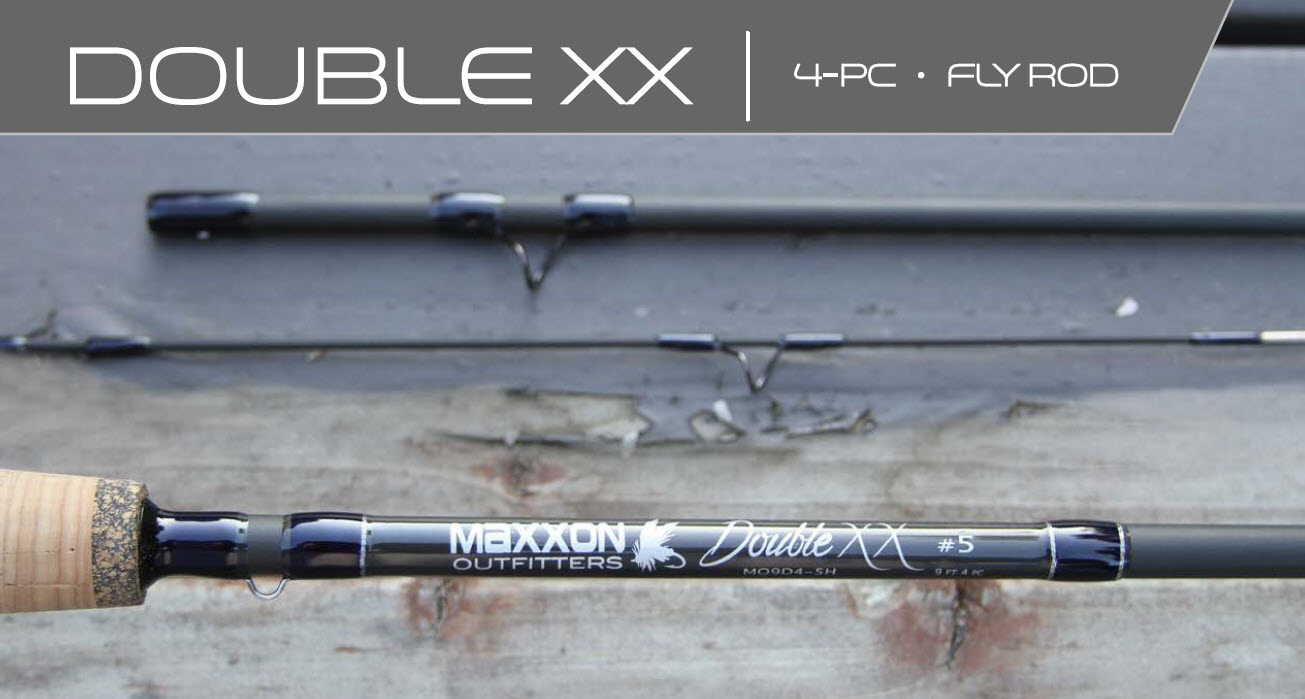 Tight Lines and Screaming Drags