Sidebar
​5 Must Have Autumn Streamers
Autumn is about the best time of year to streamer fish in my opinion. The water has cooled down, the fish are aggressively feeding, and there's less folks on the water. Perfect.
There's also fish spawning, watch the redds! Protect the next generation of fish, you'll be glad you did.
Following are five streamers I never hit the river without.
1. Sparkle Minnow: This pattern is a wonderful baitfish imitation that's easily my most productive pattern. There also no wrong way to fish it. You can swing it, strip it, and dead drift it under and indicator.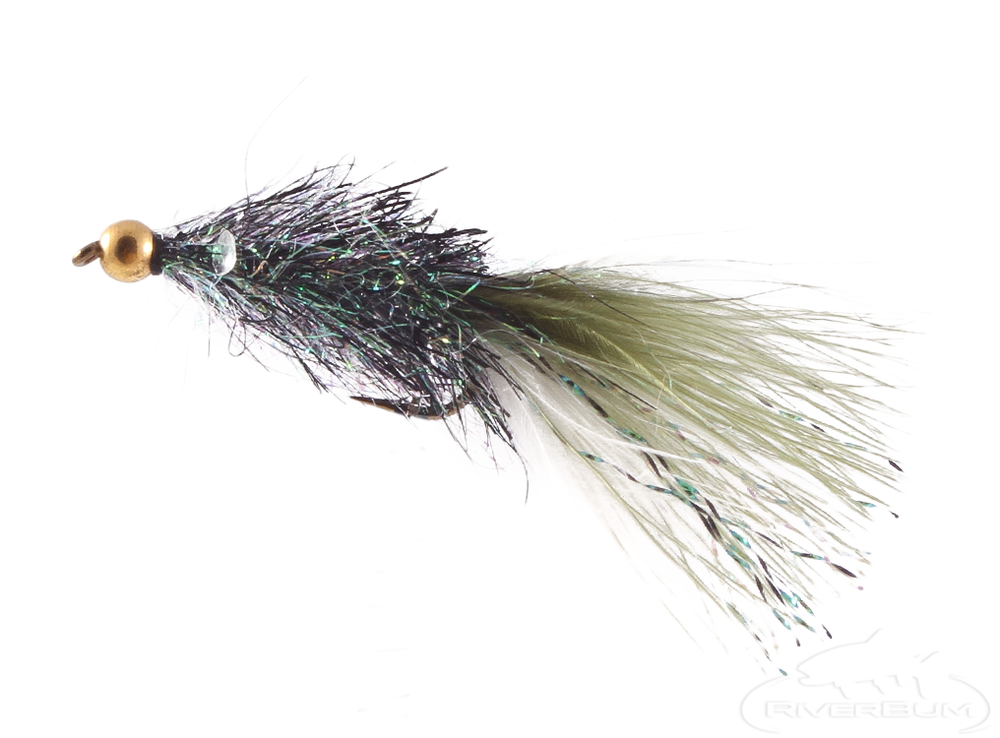 2.Wooly Bugger: I like using the beadhead pattern typically. The olive-grizzly, purple, and black are quite effective. I do really like the Bow River Bugger as well. Its very buggy and fishes very well. There's a reason it's the most popular streamer ever designed.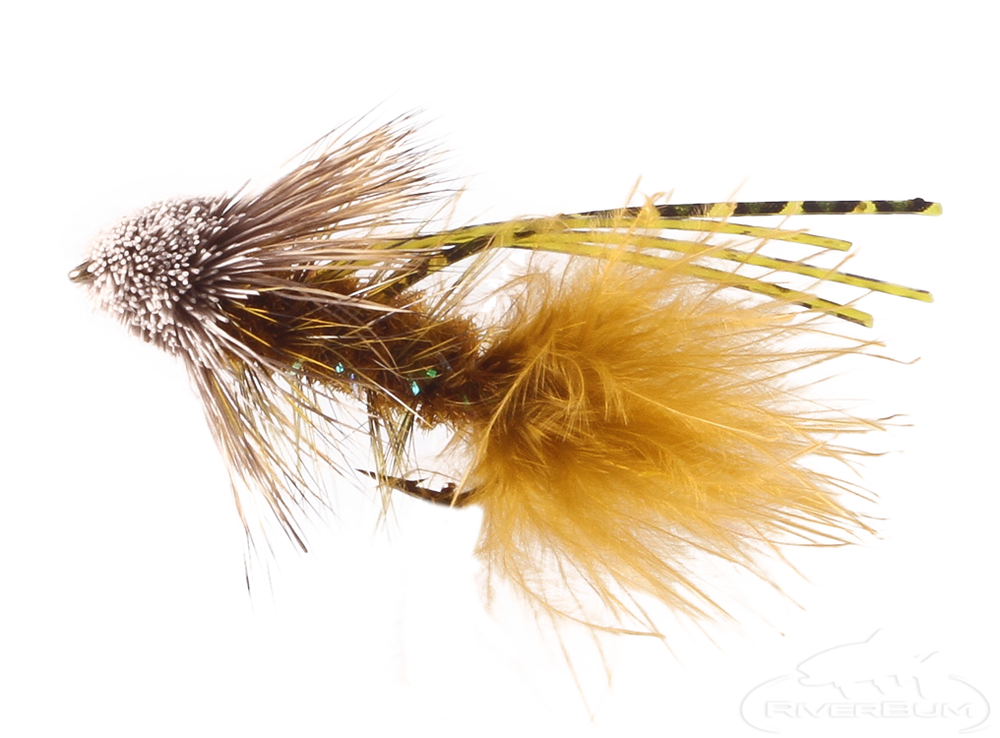 3.Mr. Creepo: This is a great articulated pattern that will really push some water. It sports a well-balanced blend fur and marabou. We offer several colors, but I'm pretty partial to the Chinchilla and the black.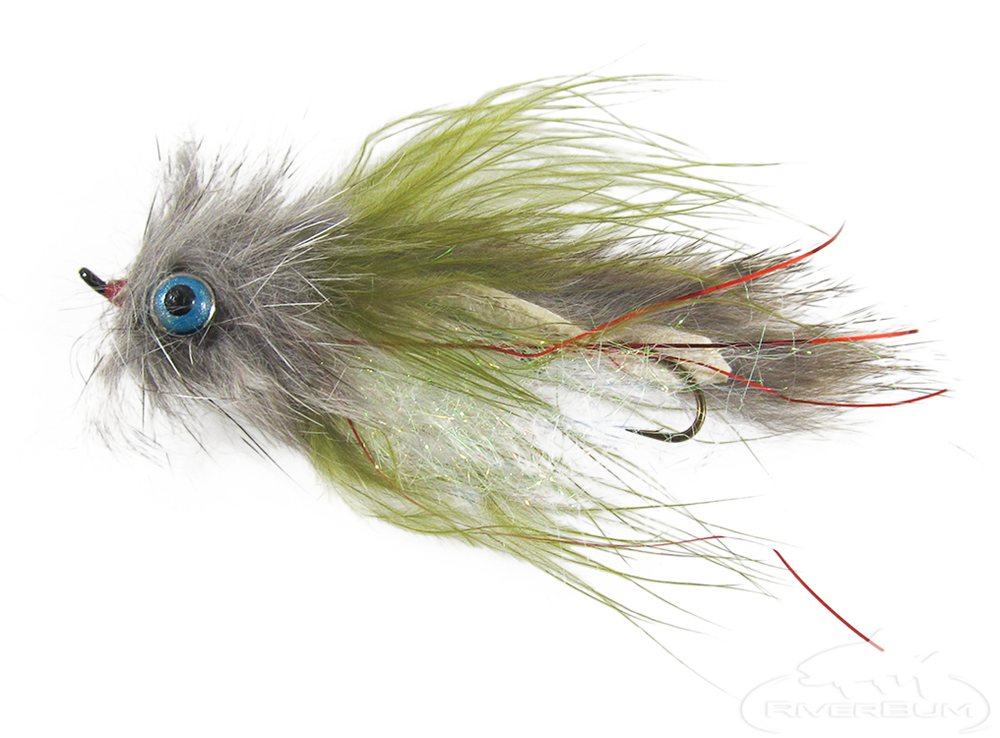 4.Muddler Minnow: I don't think you have a top five without it. The pattern just simply produces.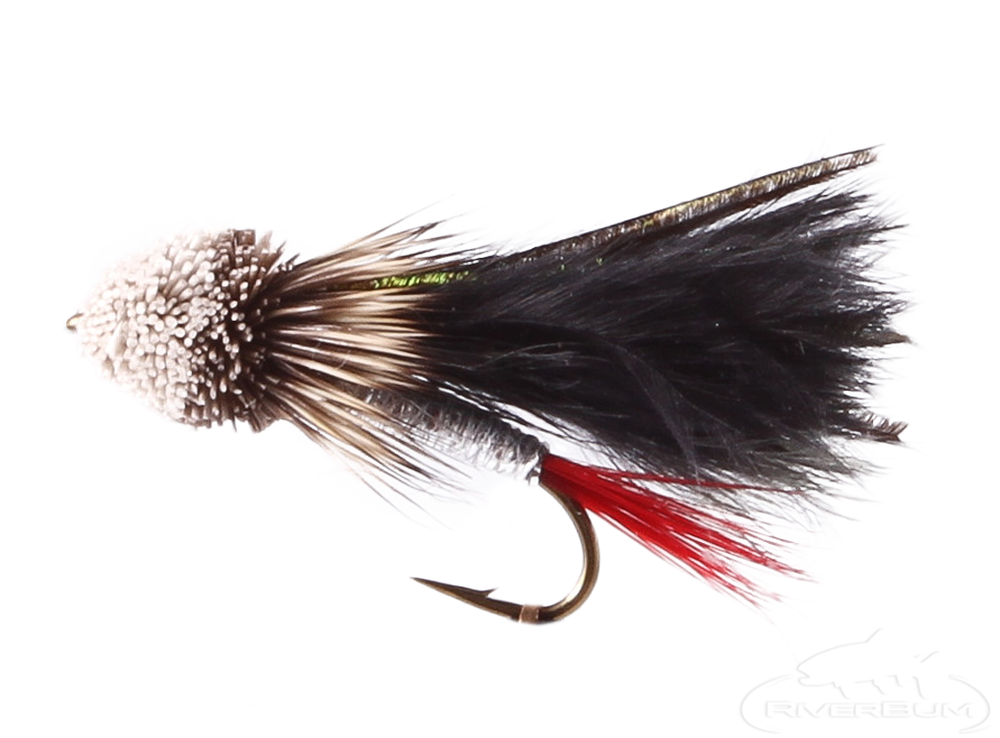 5.Cousin It: This is a fantastic wounded baitfish imitation. Twitch it or swing it.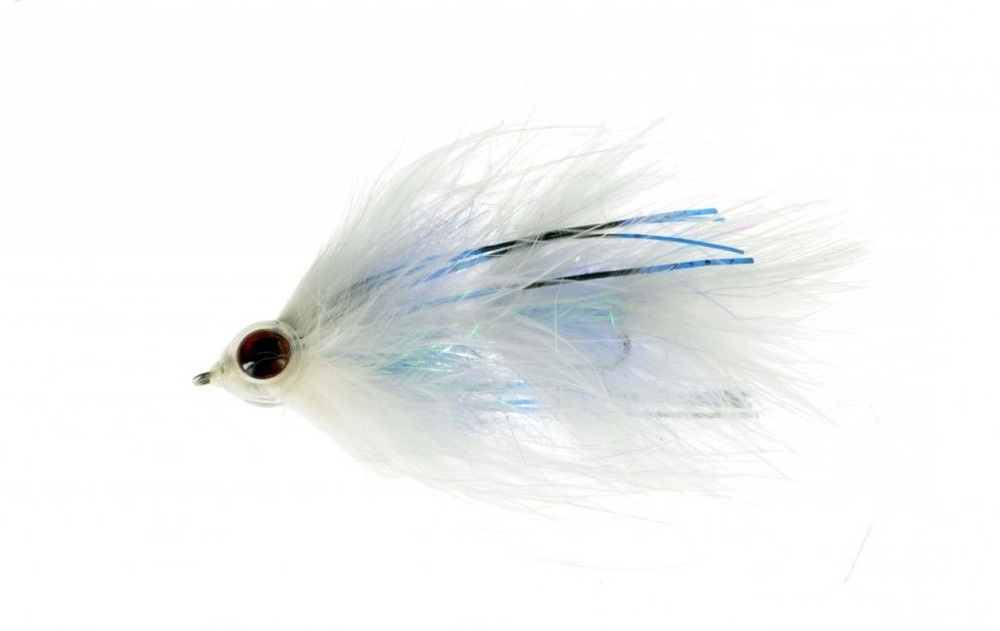 6.BONUS: Sparkle Minnow, Purple Black Light: Night fishing for Big Browns? Yes, thank you! This pattern electrifies at night getting big, bad, Mr. Downtown Brown on the chase!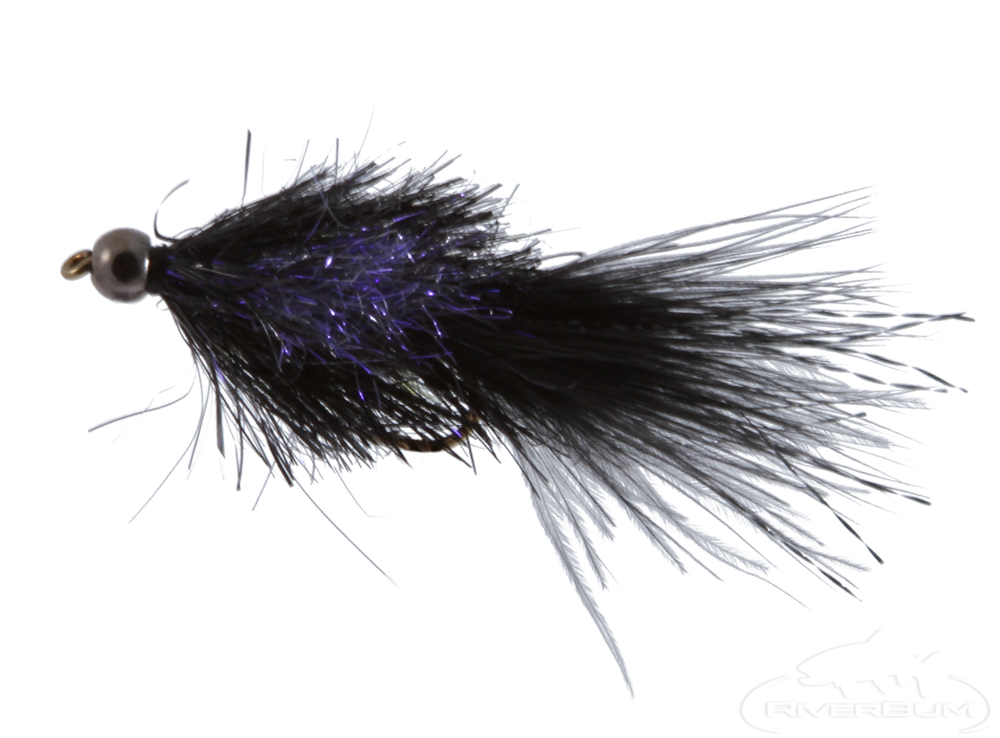 That's it for now my fishy friends! Remember, pack it in, pack it out. Tight lines and screaming Drags
Dave