Sidebar
​10 Must-Have Trout Flies For Fall Fly Fishing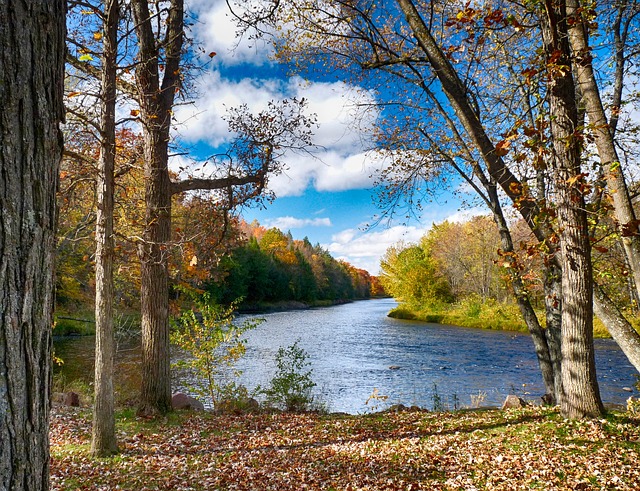 Fall showers bring high water and fast currents, not to mention aggressive trout. Navigating these cold waters can be a difficult task for fly fishers without the right flies.
The Right Fly
With the changes in water as well as the changes in trout movements, having the right fly can mean the difference between catches.

Important in the fall:
Getting into the deep waters and past the rolling currents is important
Scarce fall insects means trout go for easy prey with bright colors
When flashy flies aren't working, imitating small bugs which often get caught in the fall water are the best alternative
Using the look of bugs such as crickets, a tandem ring with nymph below is a good idea

We've put together a list has a little bit of everything so you know just what to bring to those fall waters.

10 Flies That Are Must-Haves For Fall

Rainbow Tungsten Warrior

You probably know that midges are a definite must-have for fall, and this warrior is no exception. Getting into the deep waters and past the rolling currents is important in fall waters. The tungsten head on this fly easily cuts through to the depths and sinks swiftly. The colors ensure that some part of it will catch the eye of any number of trout.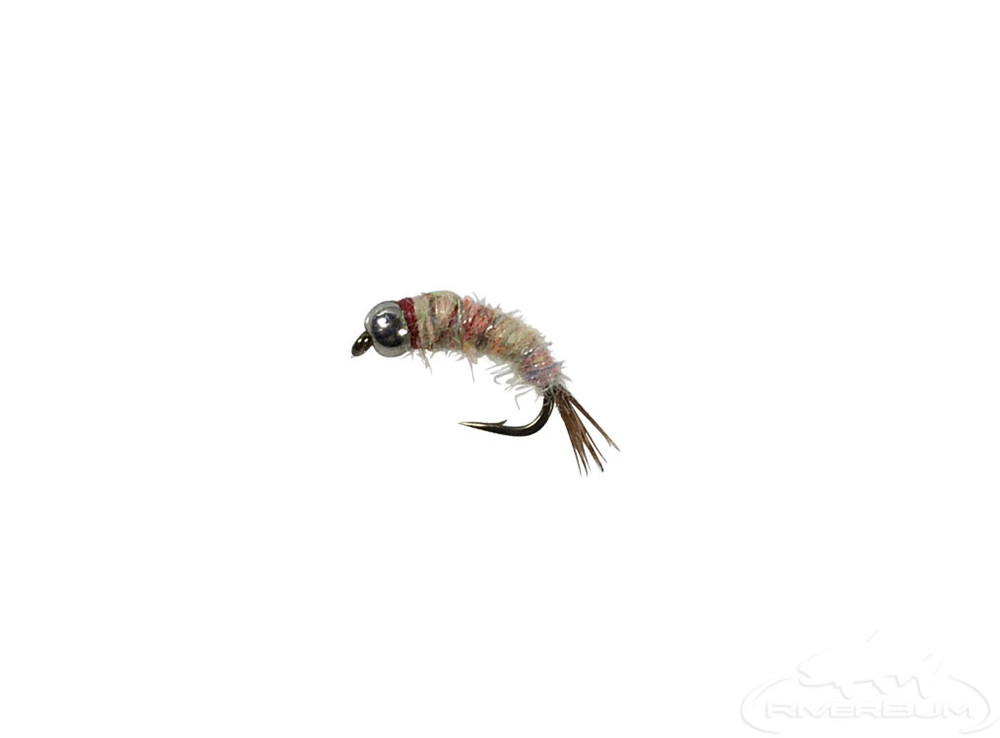 Muddler Minnow

With the cold spells and flowing waters insects can be scarce in the fall. This can drive fish to go for easy prey and the various bright colors of the muddler minnow make it a great choice for these times.
The slightly larger size and sculpin imitation of this fly entice the largest trout in any river. The bright tail of this fly makes it easy to spot even in murky fall waters. This is a great fly, and one of the best tips in fishing is to use a great fly, this one will do just fine.


Chubby Chernobyl

Expertly mimicking the look of bugs such as crickets you won't find a better dry fly for trout fishing. This fly works excellent as the indicator fly in a tandem ring along with a nymph below. With the make of the chubby version of the classic Chernobyl, you can use this fly in tandem with multiple tungsten nymphs.


Zebra Midge

The midge represents more than 50% of a trouts fall diet. And the lightweight zebra midge is a fall favorite. With glass beads you can hang them right where you want them and the imitation of mayflies make them even more enticing in the fall.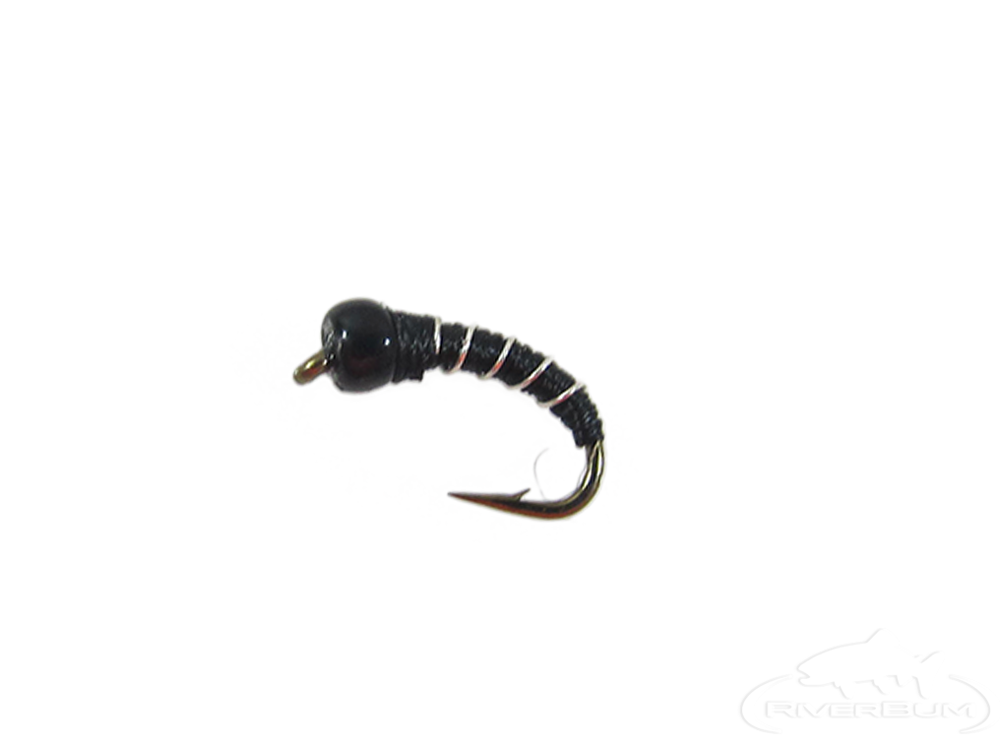 Sow Bug

This small simple bug may not be as flashy but it packs a punch, and is a great fall pattern. Imitating small bugs which often get caught in the fall water this small fly is multi-purpose and excellent when the more flashy flies aren't working out for you.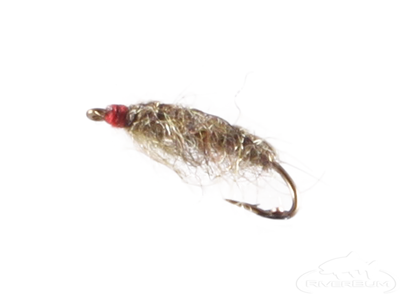 Elk Hair Caddis

Fall water temperatures make Caddis a perfect candidate. These flies can expertly travel the waves and are very tempting for trout. The colder and more turbulent waters of the fall make the perfect environment for this fly to fly over the waters.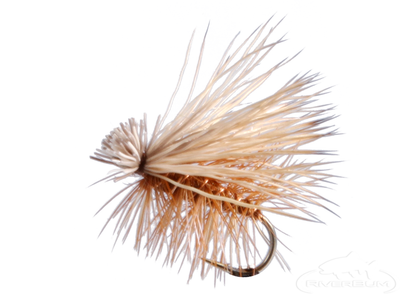 Egg Fly

During fall many trout will look downstream for loose eggs, this is where the egg fly comes in handy. Spawning season is around the fall months and this is when trout will be on the lookout for loose eggs. The trout will go for the protein filled eggs to bulk up for the winter.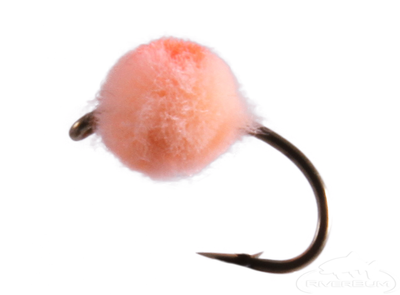 Wooly Bugger

With winter approaching trout will want to bulk up and this means it is the wooly buggers time to shine. This traditional fly has the best profile for catching loads of trout in the fall. It can be made flashier and heavier to suit your needs, making it an all around useful fly.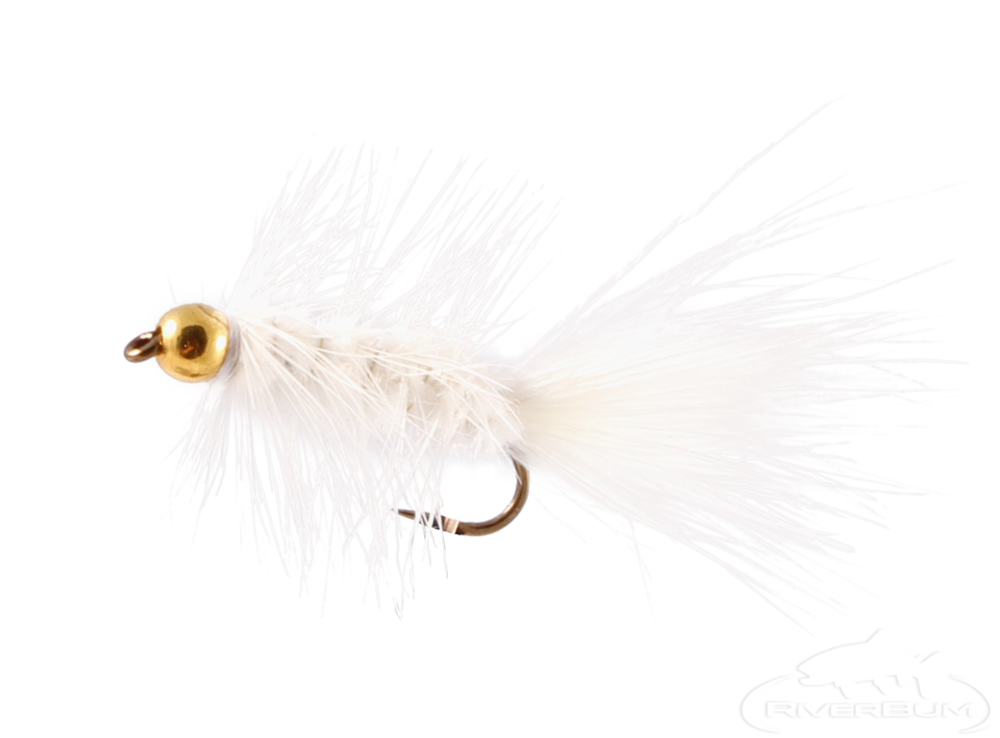 Humpback Emerger BWO

This blue winged olive humpback emerger will catch you the most during fall when the baetis hatches are at their prime. This imitation will ensure you have a thrilling catch and even a novice will be able to reel in big trout with this fly. This emerger will fool the pickiest of fall trout.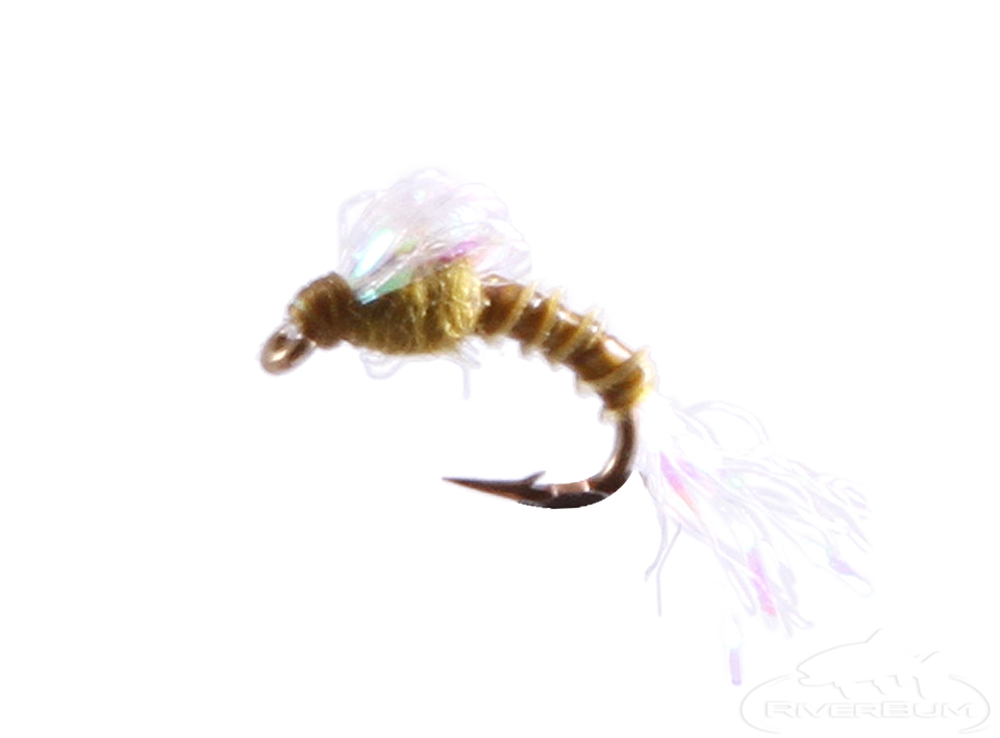 Pheasant Tail

A classic for good reason the pheasant tail fly comes in many shapes and sizes. They imitate a wide range of bait and their imitation of mayflies make them essential in the fall. They are also easy to tie and not to flashy making them a favorite of many fly fishers.