Sidebar
The Allure of Trout
I think there has been more written about trout fly fishing than any other form of fly fishing. There are mountains of materials written on individual species, the gear, techniques, and locations around the world.
Trout are mysterious and can be notoriously difficult to catch. I've had the good fortune of fishing many blue ribbon streams. These fish have camouflage down to a science. You know they are there, you know the places. Under a cut bank, behind that bolder, in the soft seam, right behind the swirl of a fallen tree…but to get a take...
These gorgeous fish can be addictive. I know for me, part of the addiction is the beautiful places it takes us. The Blackfoot river in Montana, The St. Joe in Idaho, and The Elk in Canada…the list goes on and on.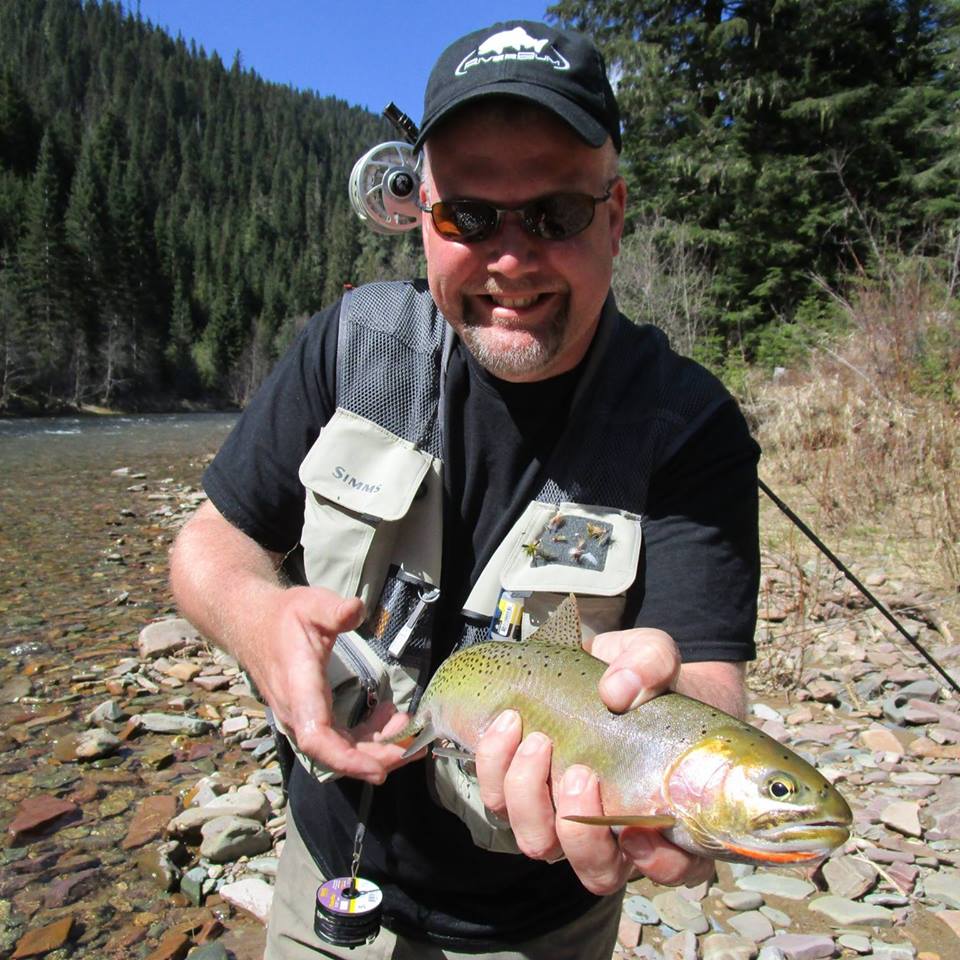 I've recently moved from Washington State to Pennsylvania. I am certainly going to enjoy exploring new waters and sharing those experiences with you.
Tight Lines and Screaming Drags!