Sidebar
New Products In Store: Fly Lines and Fly Fishing Rods
RiverBum.com and Jim Teeny have develop a commercial partnership!
We can't tell you how proud we are to feature Teeny's product starting with the Jim Teeny Temple Fork Outfitters Signature Rod. We hooked up through our sponsorship of Capt. Pat's Kayak Fishing Classic. From there, things just clicked with the two companies.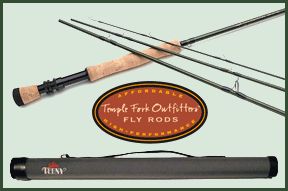 Teeny started designing fishing gear in 1971. Over 40 years later, he is still innovating and growing. In addition to fly fishing rods, Teeny manufactures fly fishing line. Fly lines are such an important part of fishing - and while it is not necessary to own every line, it is important to address the fisheries you pursue.

Teeny has developed a full range of product to from the distance shooting Teeny Long Shot Floating Line, to specialty lines like the Teeny Kayak Line, to the best selling TS Series. Teeny has line for every fishing situation.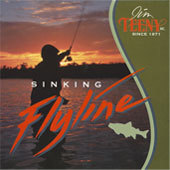 As always.....
Tight Lines and Screaming Drags