Sidebar
High N Dry Product Review
As a guide we often times use what we can afford. It's no secret that we get a small discount at our local shop for flies and other gear. However, it's usually not much more than you can get during the annual Labor Day sale or end of summer sale you can catch each September without the guides license, and the insurance, permits, rods, lines, leader, tippet etc... that go with it.
However; there are those guides who are "sponsored" and essentially endorsed to use certain gear. Most of us, including myself, don't get paid to sponsor gear. Many companies, RiverBum included, want honest feedback of the products they make, sell and represent.
So, when RiverBum asked me to evaluate High N Dry, I was more than happy to. When I buy something I usually go for value. Value to me, means longevity, quality, and efficiency. Finding a floatant that lasts long, meaning can go well over 100 flies to be dipped, or lathered, and last over a month as a guide is bordering impossible.
To capture the words of Jack Sparrow, I now know it to be improbable, but not impossible. High N Dry liquid floatant is utterly amazing. I know well it's a faux pas as well, but it will even work if the fly is wet. Just dip it in, use the provided latch to secure the liquid give a shake and viola. You have a flight that will float even after being taken down in an eddy current or better yet, swallowed by a fish…. all without need for reapplication.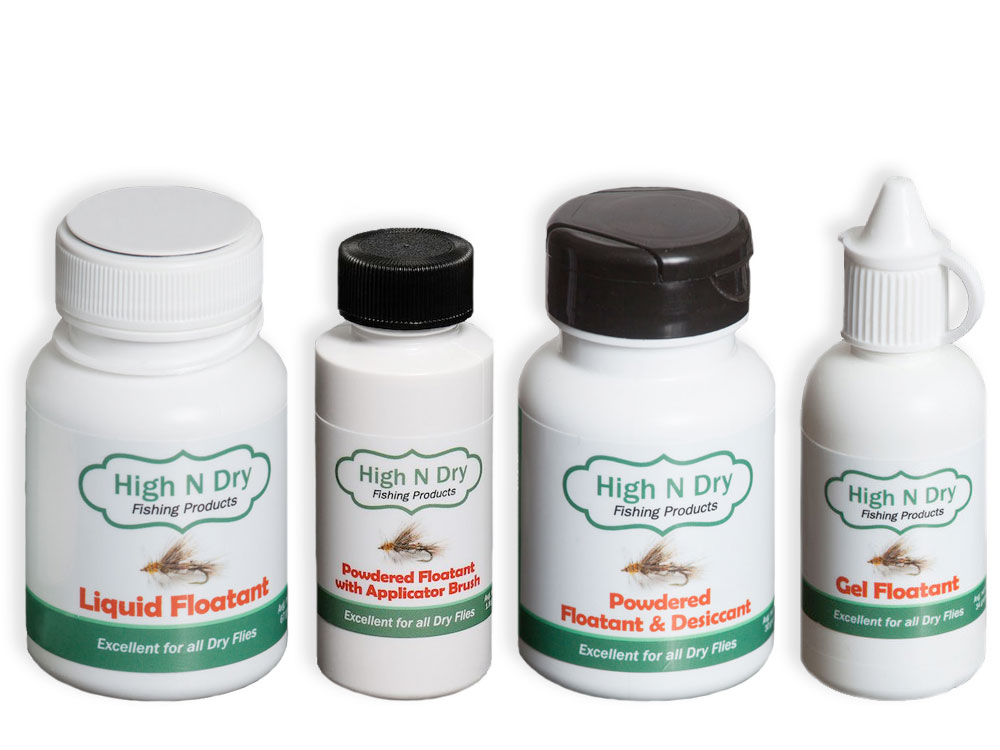 I used several brands to see how they stack up. I found the gel to be equivalent to other brands. The advantage you will get is get more floatant for the same price with High N Dry Gel floatant. One brand took up to a minute to dry after applying their liquid. We don't have that kind of time when the fish are rising. It needs to be fast and furious.
Overall, I found the High N Dry brands to be comparable to all brands, and much better in some fashions. I really prefer their liquid floatant. For the record it's what I will be using as a guide from now on. It's efficient, floats supreme even with a big dropper under a small Dry. It lasts quite a while, and unlike dry shake doesn't have little balls that change color after a week or two that indicate you need to spend another $8.00 dollars. In summary a great product.
Thanks for your time in reading.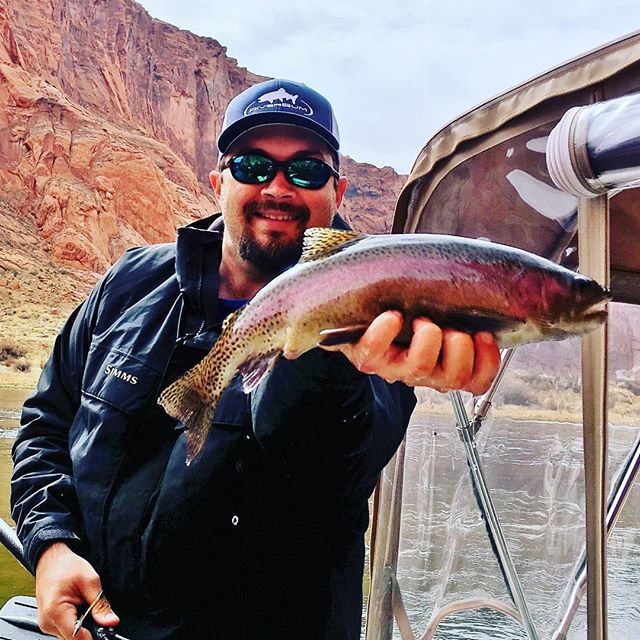 Capt.
Jimmy E Daniels
Lees Ferry Anglers
Guide