Sidebar
Have Fly Rod, Will Travel
Travelling with a fly rod
Since I've started traveling to distant places to fly fish, I've learned a lot. Here's my top tips about getting to, and how to get the most out of, your fly fishing trip to far away places. When you're looking at your next fishing adventure online, and start dreaming about your next big catch, there's a few things to consider.
Before you go….
The internet, especially fishing forums, are a gold mine. There's usually someone out there that has fished in your dream spot before. Ask them for advice about gear, seasons, and what to bring for that specific location. After getting some useful info, the next step is to find out how to get to the dream spot. I use Google Earth to get acquainted with the area, the infrastructure, where there are good pools, or great flats.
Getting to your destination…
When I search for flight tickets I usually use local search engines, as you often come across some sweet deals there. You can also search with local charter companies, depending on the location, it can really pay off.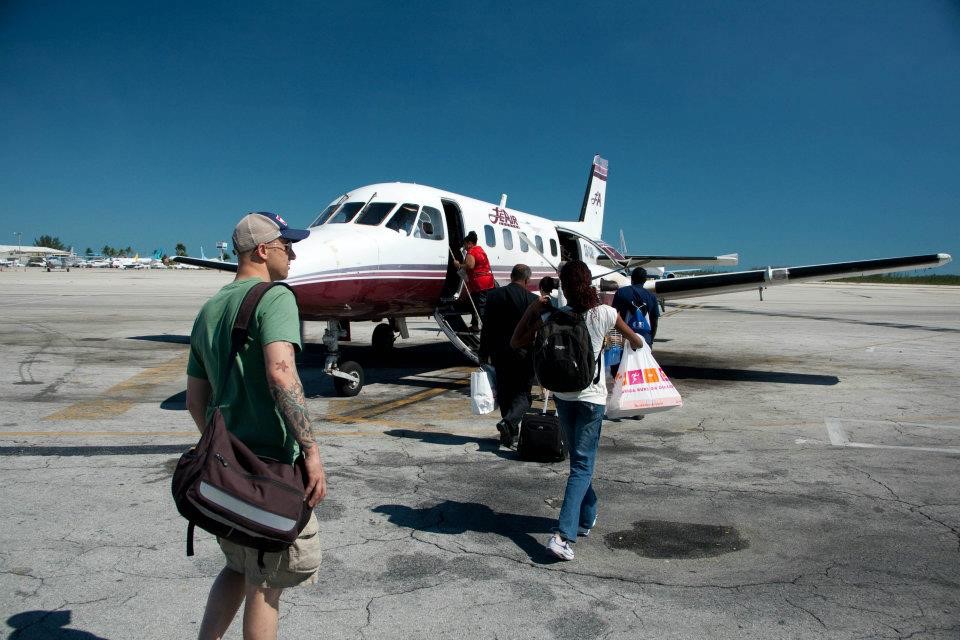 Getting to that dream spot…
Check out distances and logistics from home. Your means of getting around can be everything from a local cab to chartering a helicopter, take this in your considerations before you get there. Check out prices on different means of transportation, some places a cab will be a lot cheaper than back home. Some places shuttle busses that will get you there at a low cost.
Where to stay….
After a long day of fishing, you are going to want a good place to put your feet up and trade fishing tales. I prefer to find local or family run spots near the water to stay instead of hotels. They are usually much cheaper, and they can offer additional information about the area.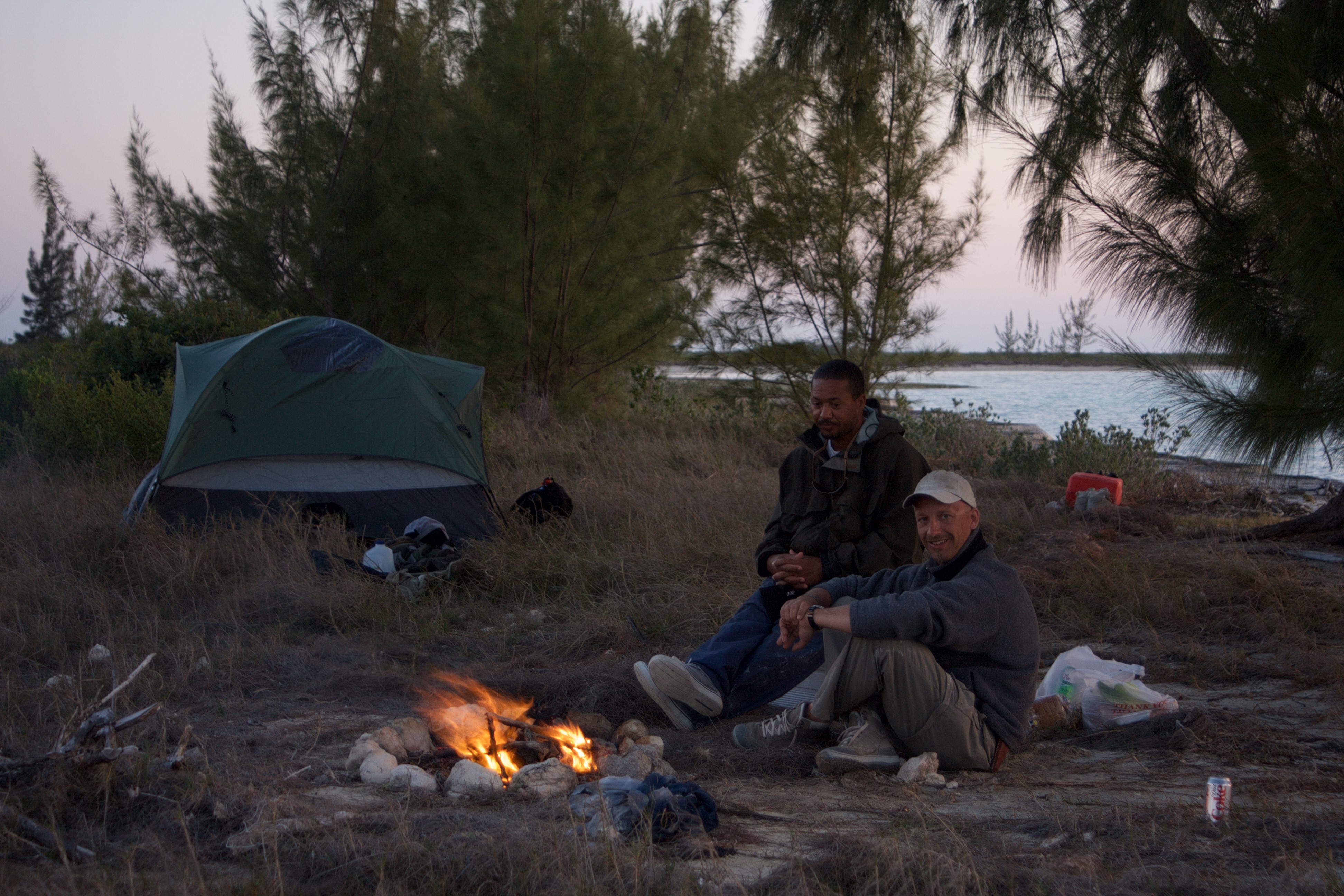 The Guide question...
Do you want to use a guide, go DIY, or do you want a mix of both?
If you want to use a guide, search the internet or use social media sites to narrow it down to a few and contact them. Find out how they can fulfill your needs. Don't try to haggle for a "better" price, remember that in local communities, they pretty much all know each other, and the last thing you want is to be known throughout the community as the guy that gives everyone a hard time. This is their living, and to be perfectly frank, most of these folks don't make much money to begin with and barely eke out a living.
Instead, talk to them about what your goals are. Be honest about your own skills, they will need to know exactly how good of a caster you are in order to ensure you have the best opportunities to land that catch you've been dreaming about. If you tell them that you can cast 20 feet longer than you actually can, you're gonna end up 20 feet short when it counts. Let them know exactly what you're targeting and follow their advice. They are the ones doing it on a daily basis, after all. Remember that you both have a common goal, to put fish in the boat.
If you want to go DIY, when you arrive, check out local tackle shops, they tend to have valuable information about the fishing in the area. Networking is everything. Go to the harbor and talk to the local commercial fishermen. They can tell you about species, run and so on.
If you want a mix of both its always a good idea to take a guide the first day or two and mix it up from there. That way you can have a chat with the guide and get some advice from the pros. Understand that they aren't guiding as a hobby, they are doing this to put bread on the table, but will more often than not give you a few pieces great advice to help succeed in your hunt.
And Finally…
Always check your vaccines, and get your shots before leaving home. Have a few copies of your passport ready, in case anyone asks for it. I usually take a copy of my passport when I check into motels, or rent a room in remote places. Just to ensure that the original doesn't disappear. Check the news in the weeks before you leave home to see the current situation in the country you're planning to go to. You don't want to visit a place in the middle of political problems.