Sidebar
Goodbye Winter, Hello Spring! It's Dry Fly Fishing Time
Here in Michigan the winter held on a little too long for most of our patience to bare, but as a fly fisherman it sometimes is even more of a burden. Now don't get me wrong, I love hitting the rivers in the winter and throwing streamers for Trout and we do well but cold hands cold faces and days that make you feel like there isn't a fish in the river becomes trying on even the most die hards of us all.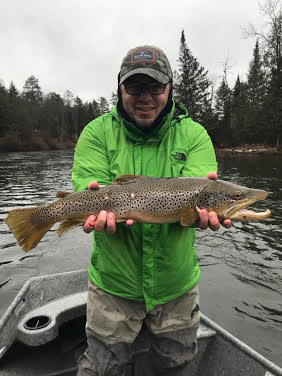 So that being said, this week has been a welcomed change in the forecast. Temperatures in the 50's make it feel like summer and a light jacket and ball cap are just the medicine for those winter blues. Now we wait for the water to warm and remain consistent and for the Hendricksons to hatch, throw in some Olives and March Browns and it makes the coming weeks an exercise in counting the hours and watching the clocks at work to run to the river and get our "dry on".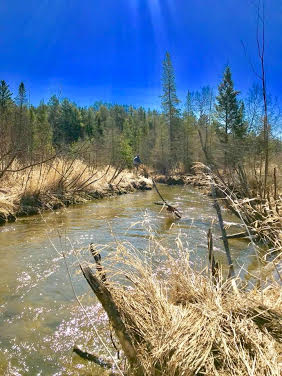 That being said and the weather being what its gonna be regardless of my complaints, I hope you are all finding the time to hit the water with friends and loved ones and hopefully sharing that time and knowledge with a kid so that they may carry on this amazing journey that has enveloped us all.
Be safe and tightlines...
Jeff Marsh