Sidebar
Being good steward of the sport and the land
I often get asked why the fly, or why flyfishing.
I used to say because not many people do it, or because not many people are where I like to go. However much as with any enjoyable sport, more and more people, whom often times didn't get the chance to be outdoors as a kid, or be blessed enough to have a outdoor job. Also whom aren't blessed as we guides are to have a outdoors job.
Those folks are joining us more and more. Not always as sportsman.
Yet many of our beloved fishing spots are now the site and scene of "active lifestyle" be it a streamside jogging trail, or heavens forbid a tubing creek.This isn't a rant of why they shouldn't be there. They have just the same right as we do to enjoy the outdoors.
I will say however I've noticed more trash, from every where I have fished this year. From the grass patches in the far off expanses of the Gulf of Mexico which are littered with all sorts of trash from bottles to beach floats. To the clear mountain streams most fly fisherman enjoy, that are filled with coke bottles, cans and even beer bottle caps.
Each and all of these things have a huge effect on the fish, and their forage.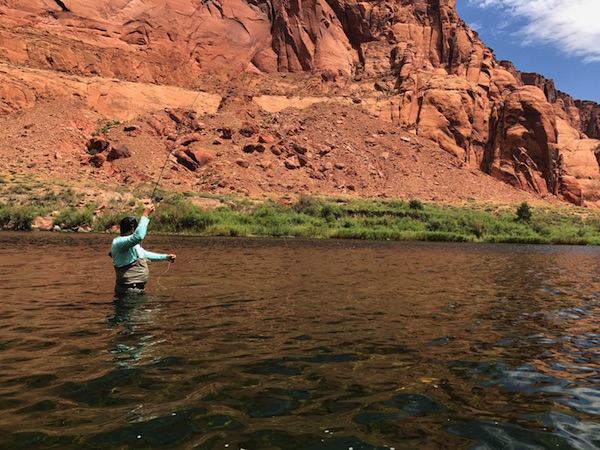 So it's our duties throughout our trip to pick up what we see.
Use your net if you can safely reach it to clean up the bottoms of streams or rivers. Take a bag in your backpack or vest. As you go remove what you see. Be kind if you see someone. Politely tell them that it is non beneficial to the fish and wildlife. Be weary as some of them know better, and might start a ruckus with you. Use good judgement and move along if so. But perhaps some young person might take your advice as to not trash a critters home or their next hike, or trip.
If you're a club member or officer of a fly club. Do a club rubbish day where you clean your local stream. The fish, the land, and water depends on us.
Even something as small as a short piece of tippet could damage the gill of a young fish, that could later grow up to be just the trophy you're after.
Be good steward of the land and the sport of angling. Leave only footprints and take only memories.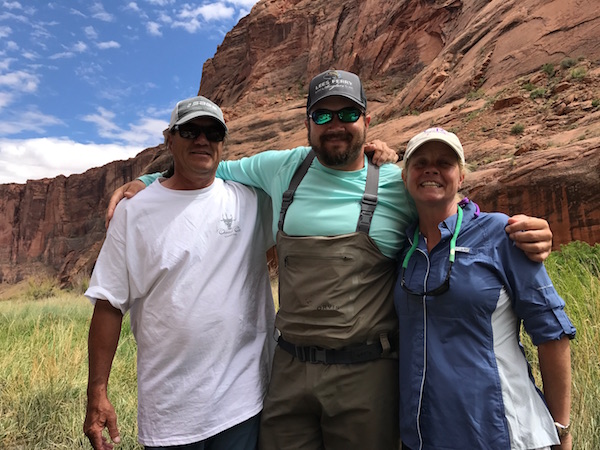 As far as a fishing report. The bite is hot at Lees Ferry in the Grand Canyon. I used my favorite black zebra midge sold by RiverBum with its weighted tungsten head. Also have been doing quite well with bluegill, and even a carp with a copper John with the rubber legs.
Enjoy the release-
Capt. Jimmy Daniels