Sidebar
Autumn Fly Fishing & BWO's
Autumn is upon us! I love this time of year. The dog days of summer are gone, the days are getting shorter, and the leaves are turning. The crisp coolness of the air is something special, but I digress....
This time of year can only mean one thing….Blue Winged Olives!
Ever wonder why there are so many BWO patterns? It's really the most prolific bug throughout the year. It starts in spring and goes all the way through the fall. Yes, they do slow a bit during the summer, but they are still there.
There are dozens of bugs we call Blue Winged Olives.
BWO's are from the baetis genus and the name is actually a bit misleading. This "one" bug is found in all trout water across the country….because it's not one bug, it's really dozens of them.
For BWO's, I've had my best success nymphing for them.
Below are a few of my favorites:
RS2
The RS2 is a productive Blue Winged Olive nymph that works especially well on picky fish that have seen lots of other patterns. Fish both the olive and gray colors in all sizes (16-20).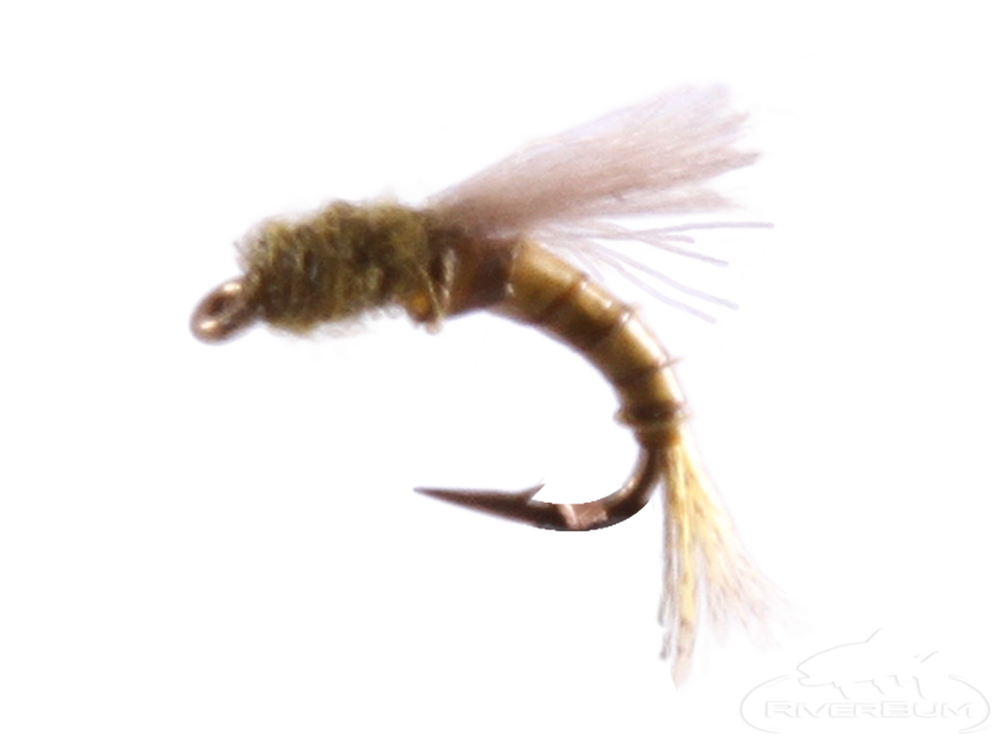 Barr's Emerger
The Barr's Emerger is one of the very best imitations of a Blue Wing Olive or baetis nymph available. Use the bead head version to get down deep or the standard unweighted Barr Emerger a little higher in the water column when the hatch is approaching. This is a go to bug for me.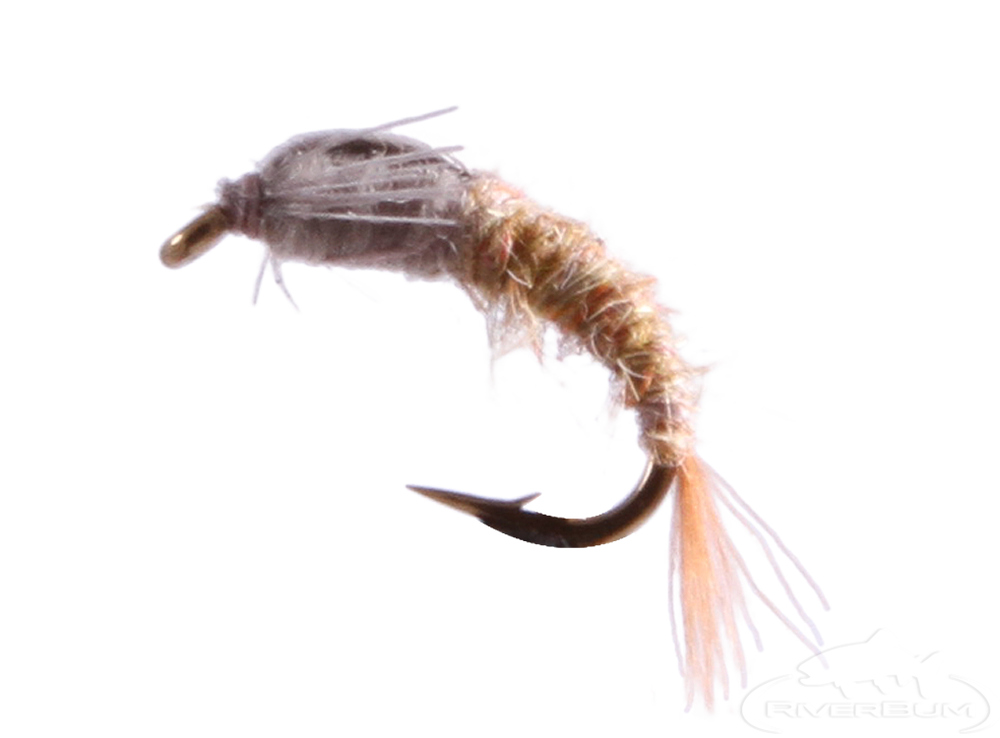 Micro Mayfly Nymph
The Micro Mayfly nymph in both olive and brown is a fantastic imitator of baetis and BWO nymphs. It is also a fantastic dropper fly off a larger fly. Many times October caddis will be out at the same time BWOs are.....tie on you big juicy caddis and drop this bad boy off of it.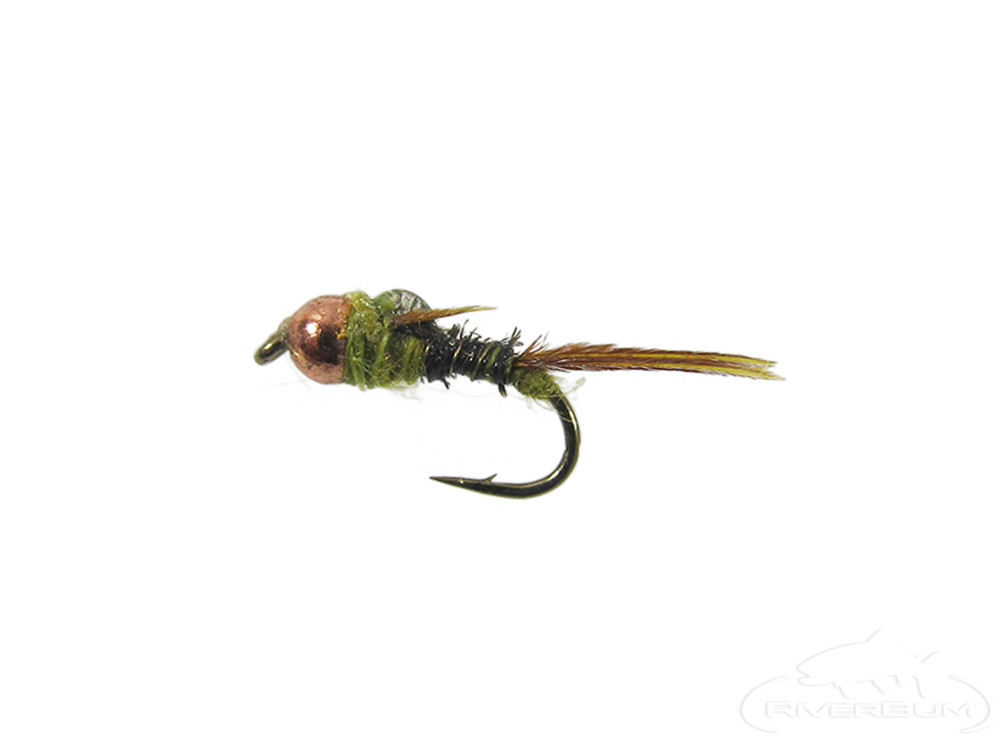 WD40
The WD40 is a great imitation of a hatching Blue Winged Olive. 1.It works great anytime that the hatch is going on and can be fished deep or up higher as well. Pair it up with a pheasant tail or a psycho prince and you're in business.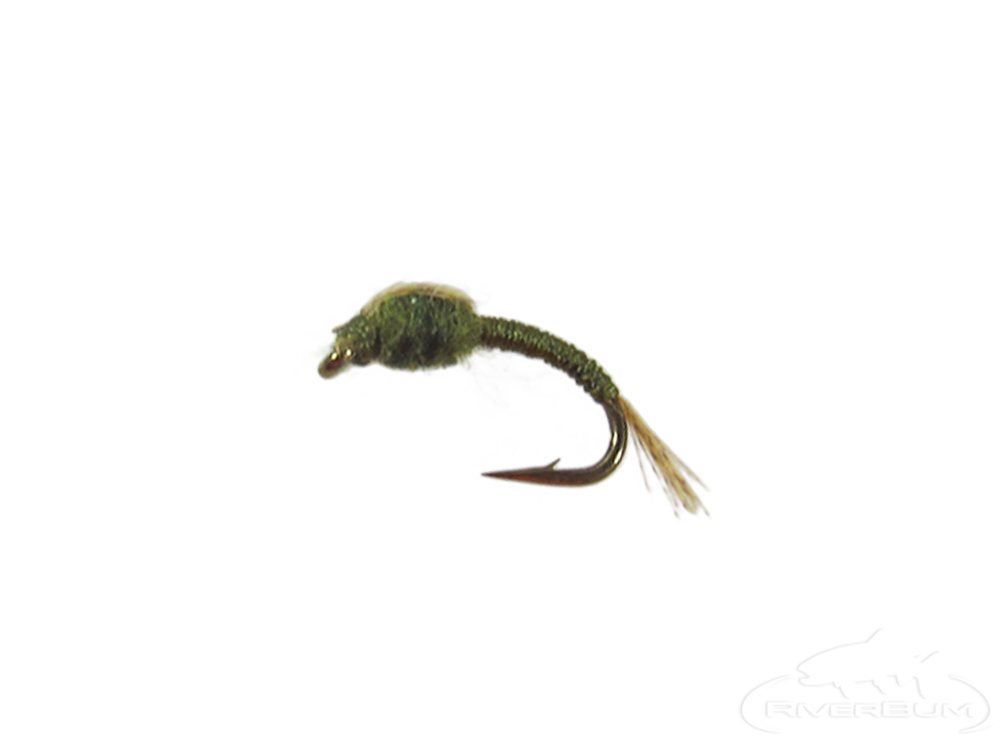 Ghost Nymph
The Ghost Nymph . I love this bug. Whenever we are off in inventory, my wife knows whose hand been in the clook jar! Fish in size 18 and 20 in both the gray and black colors is a killer on many Western tailwaters and will probably pay off in many other tailwater and spring creek fisheries around the world. Fish these on light tippet with some weight to get them deep or as droppers when BWOs are close to hatching.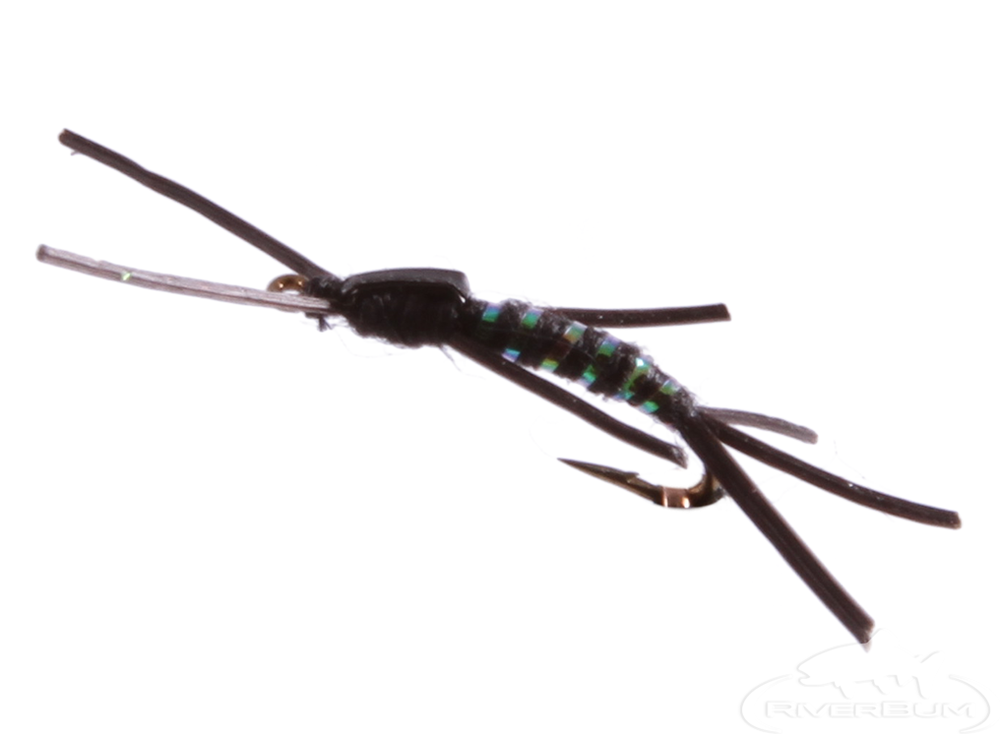 That's it for now my fishy friends…..fish hard, fish often, fish on!